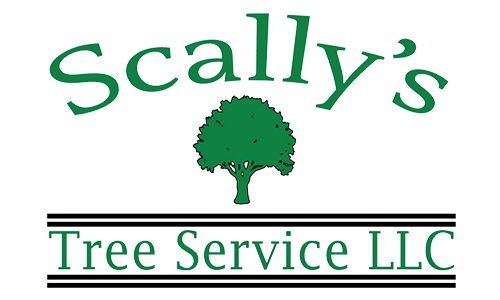 To properly care for and maintain healthy trees and shrubs, hiring experienced and knowledgeable professionals is the best choice. The State of Rhode Island requires that all practitioners of arboriculture be licensed. Scally's Tree Service, LLC owner holds RI Arborist License #1206.
Pruning and Trims is part art, part science.
Of course, trees grow naturally without pruning, but there are times when selective pruning results in healthier, better-looking trees that improve overall health and lifespan. When trees and shrubs are overgrown or encroaching on neighbors' property, Scally's Tree Service can help. Overgrowth isn't just unsightly; it can also be dangerous. Weakened, diseased, and dead branches are often buried in chaos. Corrective pruning supports healthy tree growth, promotes shapely appearance, lets sunlight into internal branches, and removes dead or dying branches and stubs.
Our crews work with property owners to maintain the health and appearance of the trees in need. Using a savvy combination of time-tested and progressive methods, we approach this work with a save-first, remove-last perspective.
If a healthy canopy for safe, enjoyable outdoor living space is your goal - schedule time to
Meet with a Pro
and we'll perform a complimentary and in-person project assessment to establish the health of your trees and shrubs and detect hidden risks. When it comes to yard safety, a proactive approach is the best approach.